Clarence Darrow Memorial Bridge

---
Clarence Darrow Memorial Bridge
Jackson Park Lagoon
Museum of Science and Industry
5700 S. Lake Shore Drive
Chicago, IL. 60637-2093
773-684-1414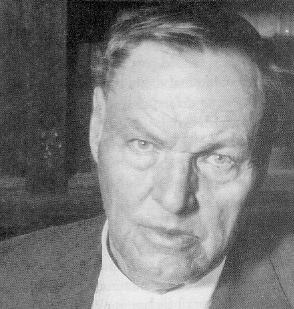 Clarence Seward Darrow was born in Kinsman, Ohio on April 18, 1857 and died in Chicagoon March 13, 1938. He was a magnificent orator, lifelong dissenter, often defended the most unpopular causes and handled some of the most sensational trials of the day. His father was an agonistic and abolitionist during the Civil War. His trades included cabinetmaker, furniture dealer and undertaker.
Darrow studied at Allegheny College and at the University of Michigan Law School. He was admitted to the bar in 1878 and practiced in northeastern Ohio. In 1888 he moved to Chicago and he met John Peter Altgeld. Darrow greatly admired Altgeld's critique, "Our Penal Machinery and Its Victims". They eventually became business associates. Later, Darrow formed a partnership with Edgar Lee Master who was also a poet.
In 1890 Darrow was appointed assistant corporation counsel for the city. He later resigned to become general counsel for the Chicago and Northwest Railway and then left to defend Eugene Debs in the Pullman strike trial in 1895. It became a turning point in his career.
In 1902 Darrow was elected to the Illinois House on the Public Ownership ticket. He served one term. He also represented miners in the anthracite strike of 1902 in Pennsylvania and successfully defended William D. Haywood in 1907. Haywood was accused of murdering former Idaho governor Frank Steunenberg. In 1911 he defended the McNamara brothers who were accused of bombing the Los Angeles Times building in a terrorist act. They killed some twenty people. Darrow won but was accused of jury tampering. He was later acquitted.
His biggest case came in 1924 when he represented Nathan Leopold and Richard Loeb who were teenage sons of some prominent Chicagoans who was accused of kidnapping and murdering fourteen-year-old Bobby Franks for "kicks". The public demanded the death penalty but in the end, Darrow won. On September 10, 1924, the court sentenced the defendants to life in prison.
Darrow authored several books including, An Eye for an Eye (1905); Crime, Its Cause and Treatment (1925); and his autobiography, The Story of My Life (1932). Darrow died of heart disease in March of 1938 at his home at 1537 E. 60th Street, overlooking the bridge near the Jackson Park Lagoon. Funeral services were held at the Bond Chapel on the University of Chicago and his ashes were scattered in the lagoon. On May 1, 1957, the bridge bearing his name was dedicated and every year a wreath-laying ceremony is held to commemorate his life and death.
In October of 1990 rumors began to circulate about visual apparitions allegedly seen by the back stairs of the Museum of Science and Industry at 57th and South Lake Shore Drive. A group of people saw a nicely dressed elderly man standing there in a camel-haired coat. As they called out to him, he did not answer or respond in anyway. It was like he wasn't really there at all. About a week later another group was at the same area and only some saw the apparition while others in the group did not.
In 1991 a strange silhouette form was seen from time to time near the top of the stairs on the right-hand side. It wasn't a natural shadow because on subsequent visits, nothing was seen. On the bridge to this day is a small plaque identifying this as the Clarence Darrow Memorial Bridge.
A man from Indiana on an Excursions Into The Unknown, Inc. ghost tour stopping there in the late evening took several pictures of the lagoon from the bridge. The lagoon was not steaming or emitting smoke from the cold, but on one picture there is a definite fog in the lower left-hand corner of the picture. It was near the bridge and the foliage nearby. Within the smoke-like image appears to be a definite face! Could this be Clarence Darrow himself whose ashes were scattered all over the lagoon as he requested? Or could this be some unfortunate other victim who might have drowned in the lagoon? Only future visits might answer those and other questions.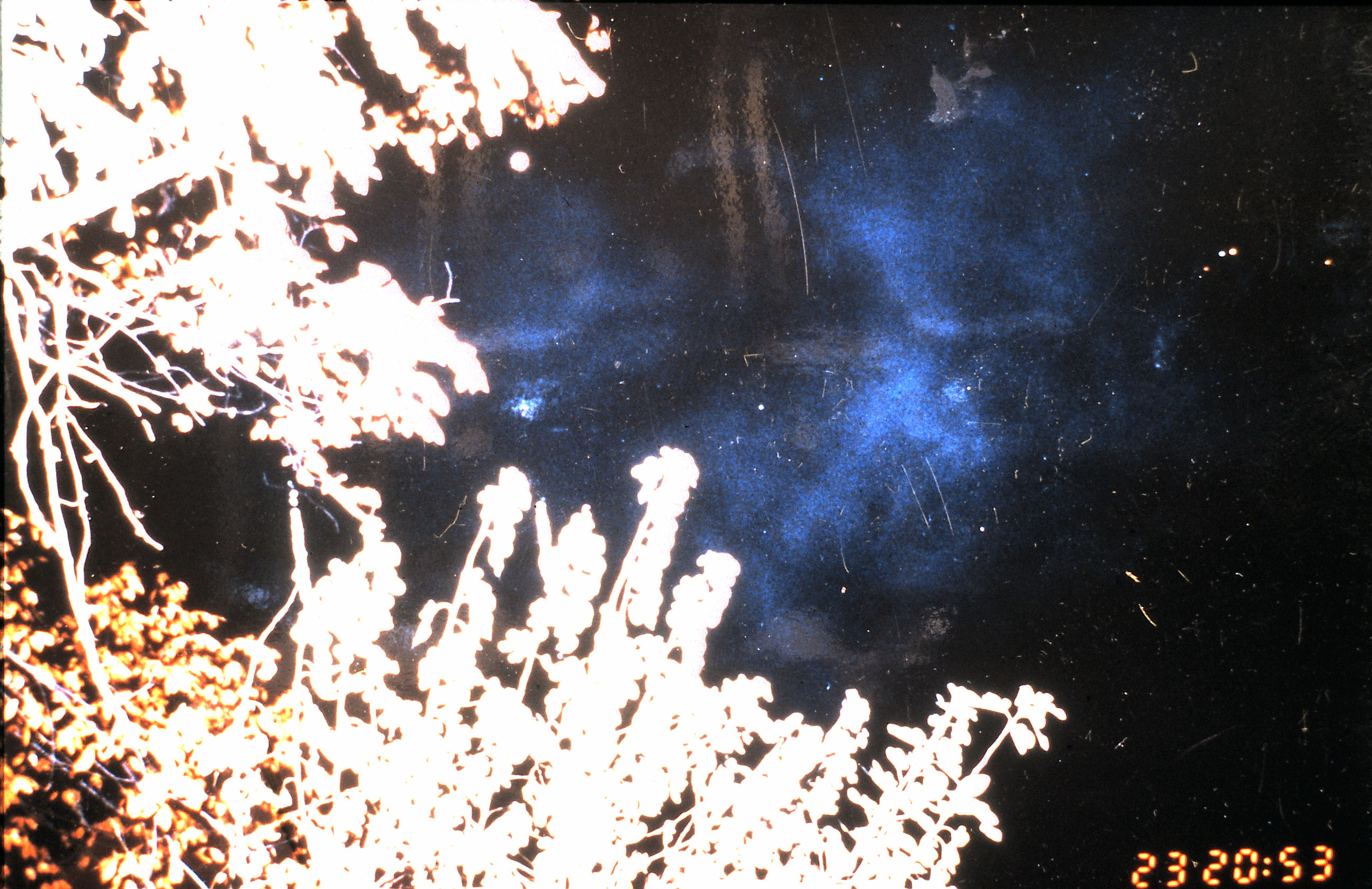 ---

Ghost Research Society (www.ghostresearch.org)
© 2011 Dale Kaczmarek. All rights reserved.
Web site created by Dale Kaczmarek